Motor Home Hire
Cartledge House Farm Great hucklow Derbyshire, SK17 8RG, United Kingdom, info@just-motorhomes.co.uk
Autosleeper Motorhome Clubs
http://www.just-motorhomes.co.uk
15:49 09-Aug-2022
---
It takes pure British resourcefulness to turn to one's family and announce that you are going to build a motor home fit for going to France. To then return from the family holiday and 50 years later be one of the Nation's greatest motor home builders is brilliant!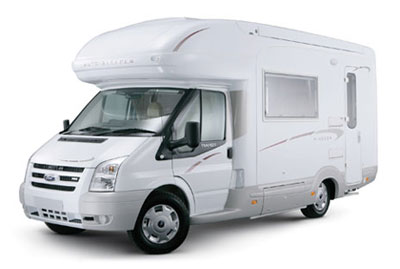 It's not a story, it is a history of the Trevelyan family who have more than any contributed to the whole
motor home
experience. Auto-Sleeper
motor homes
, now celebrating 50 years in the business, provide a wide range of models from conversions to coach built. As a company they pride themselves on knowing what their customer wants and how to provide it, after all they are Auto-Sleeper
motor home
fans themselves.
There are probably as many Auto-Sleeper motor home clubs as there are vans and given the range of smaller conversions produced it is easy to see why. Small vans mean finding a place to stop for the night is a breeze when you offer a small group foot print.
Coach built Auto-Sleeper motor home owners may argue that against this discrimination as admittedly they do have a little more room to stretch but at the end of the day it's a case of horses for courses. Throughout the 50 year history there are plenty of new and classic models to keep club members talking into the night.
Being a very British clan both enjoys being part of something bigger; being conversion or coach they are both a true British success story. So why not fly the flag when on holiday, even if the great British weather also lives up to its reputation?
You are viewing results

1

to

2

of

2
You are viewing results

1

to

2

of

2